Everything started here, Respect
Thank you for 46th in the global jazz chart.
eurasian suite in You Tube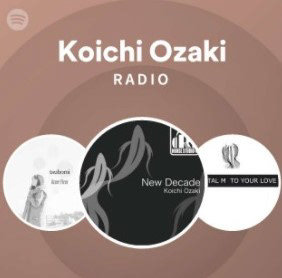 Thank you for 43rd in the global electronica/dance chart.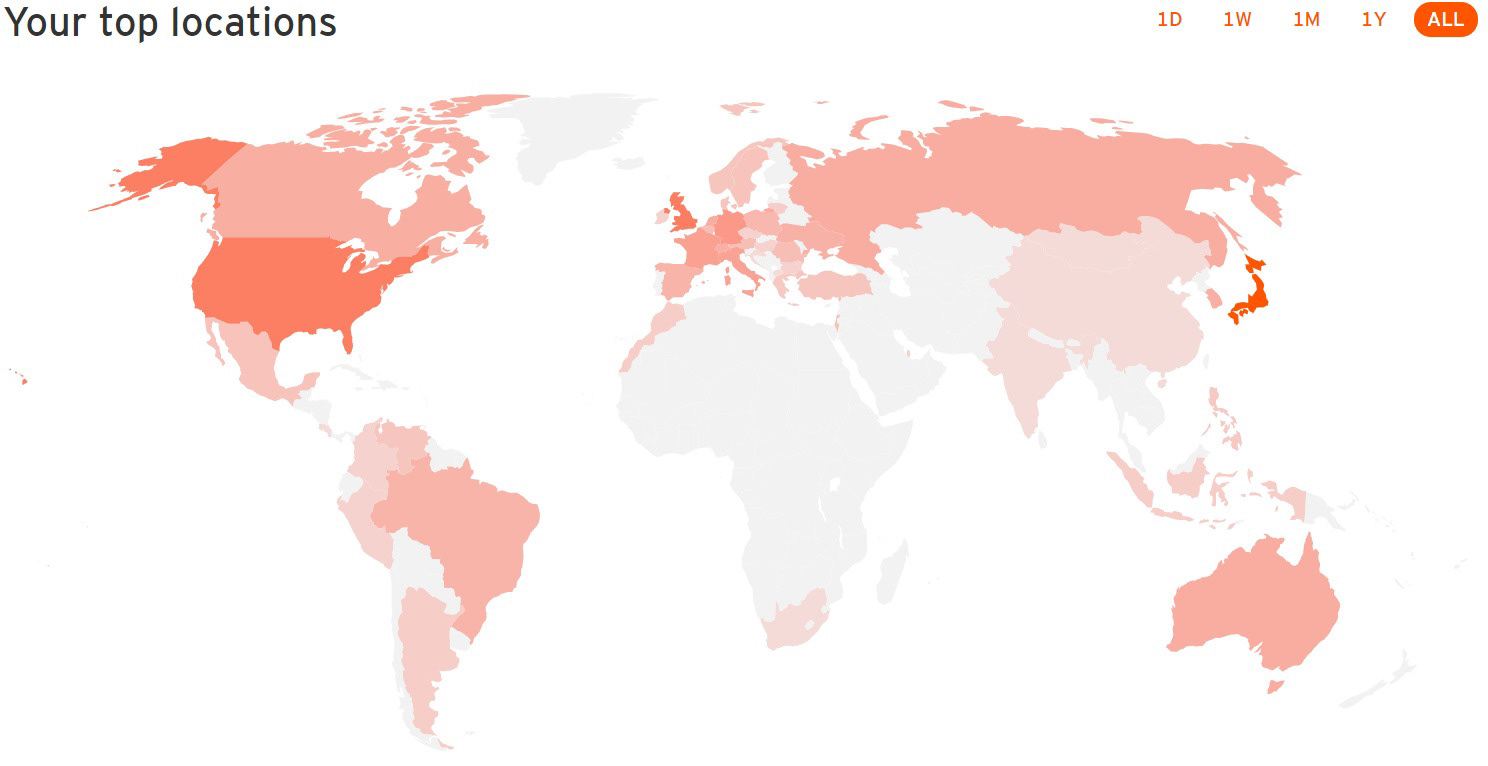 SoundCloud provides us the listeners map of eurasian suite.
We have a lot of friends all around the world...
We really appreciate !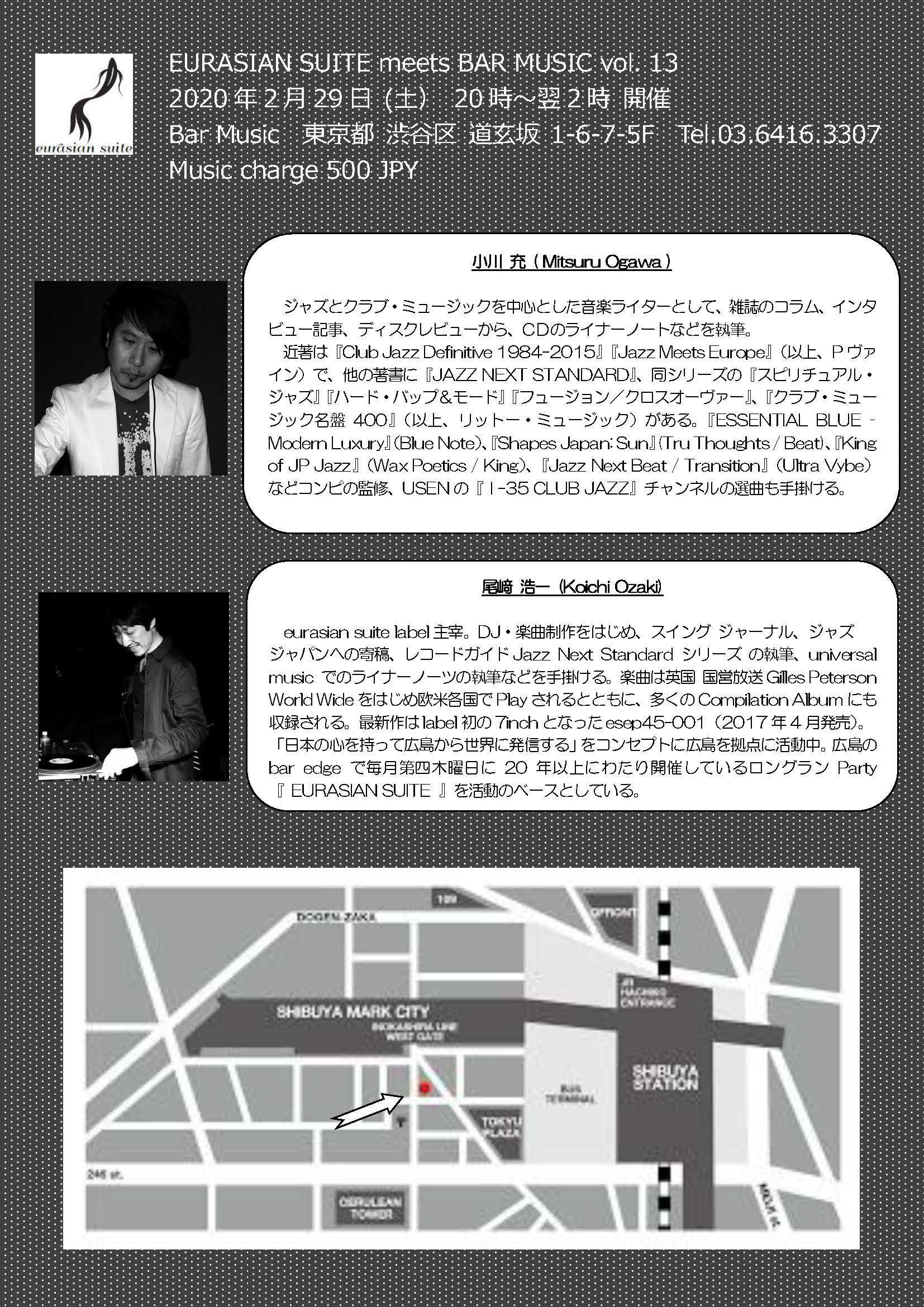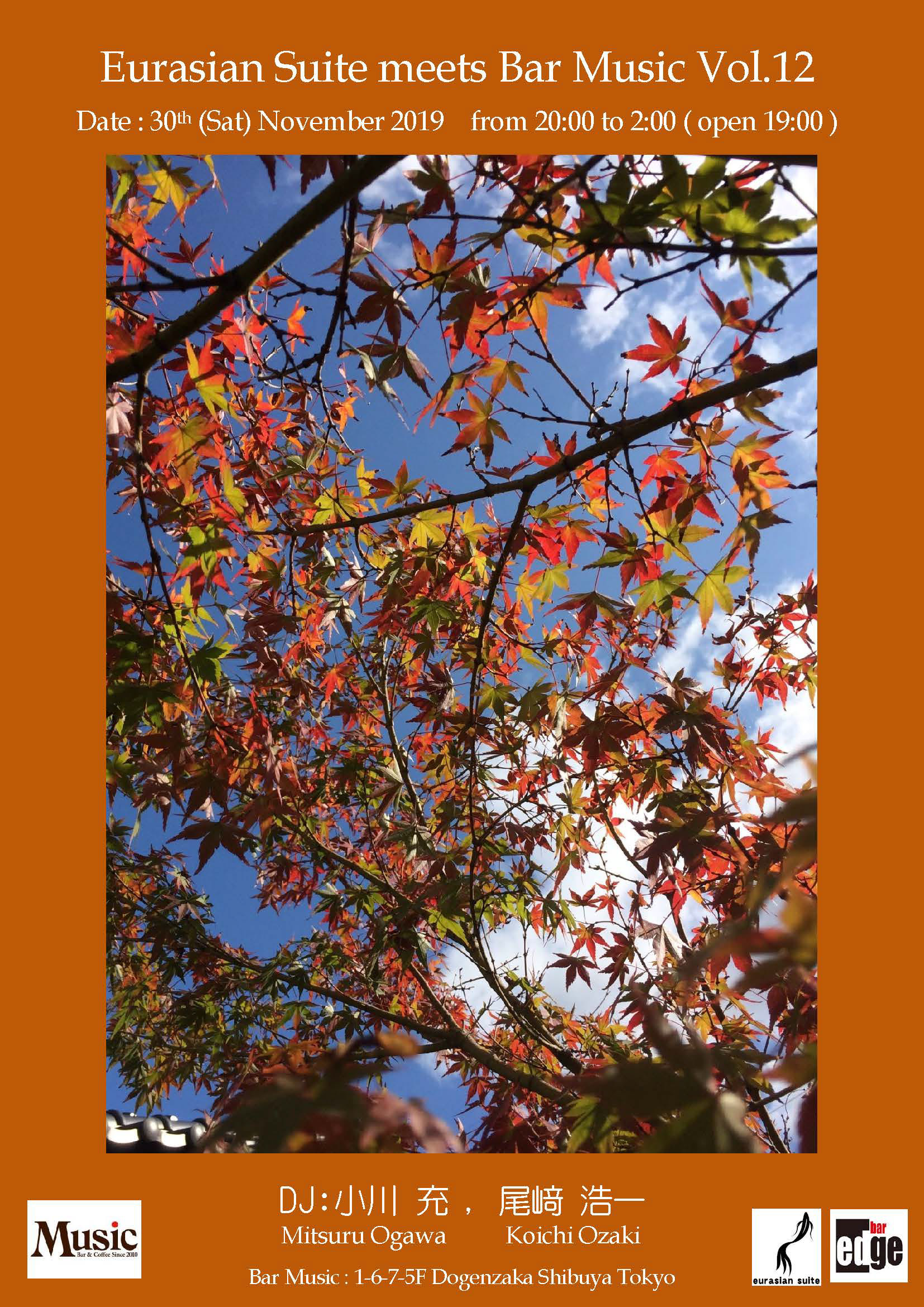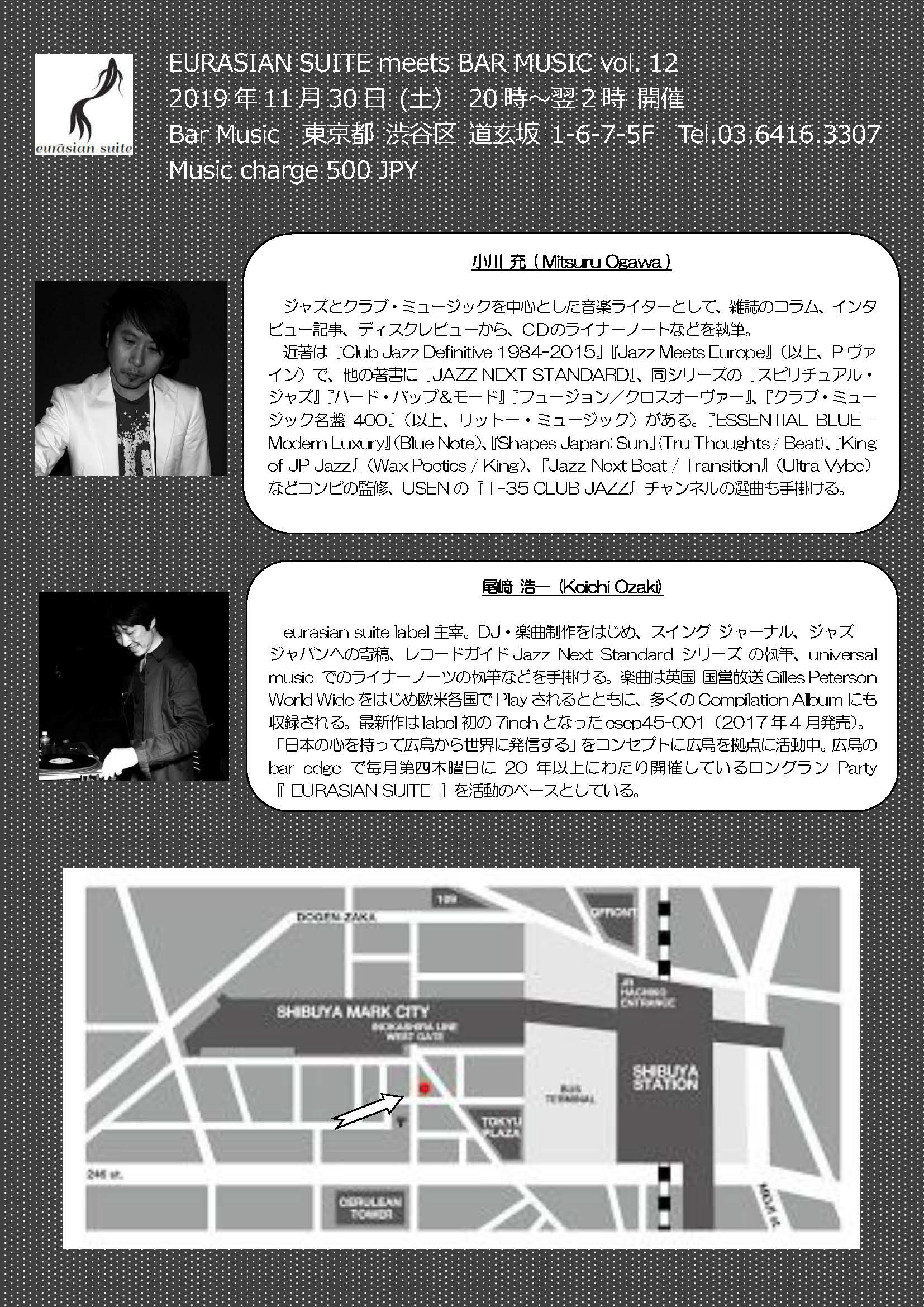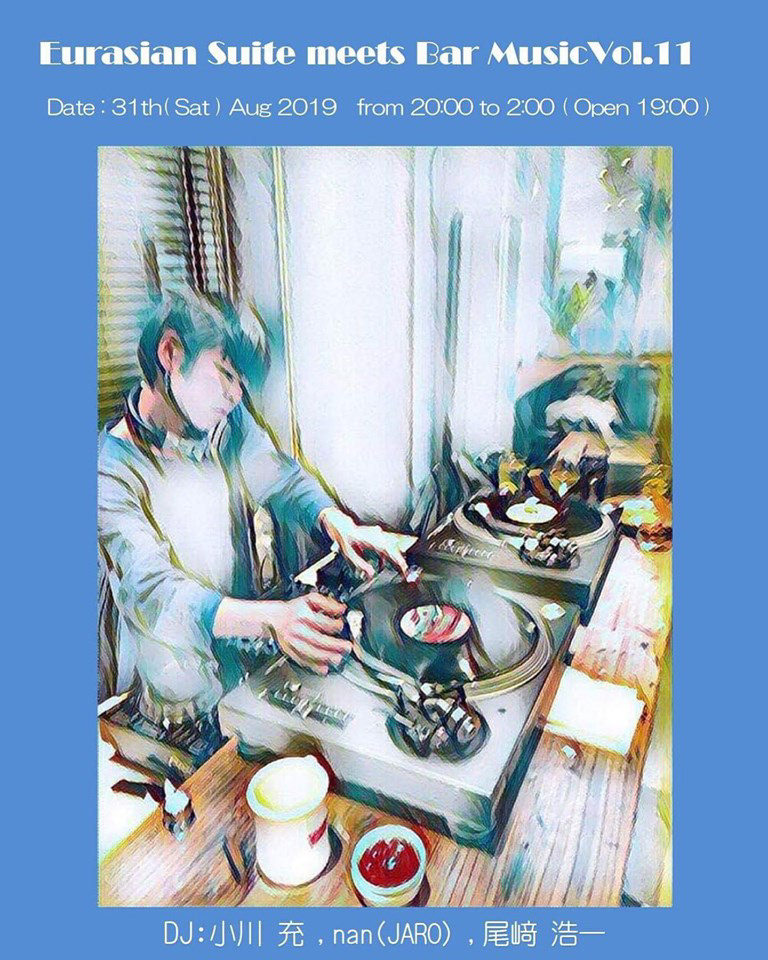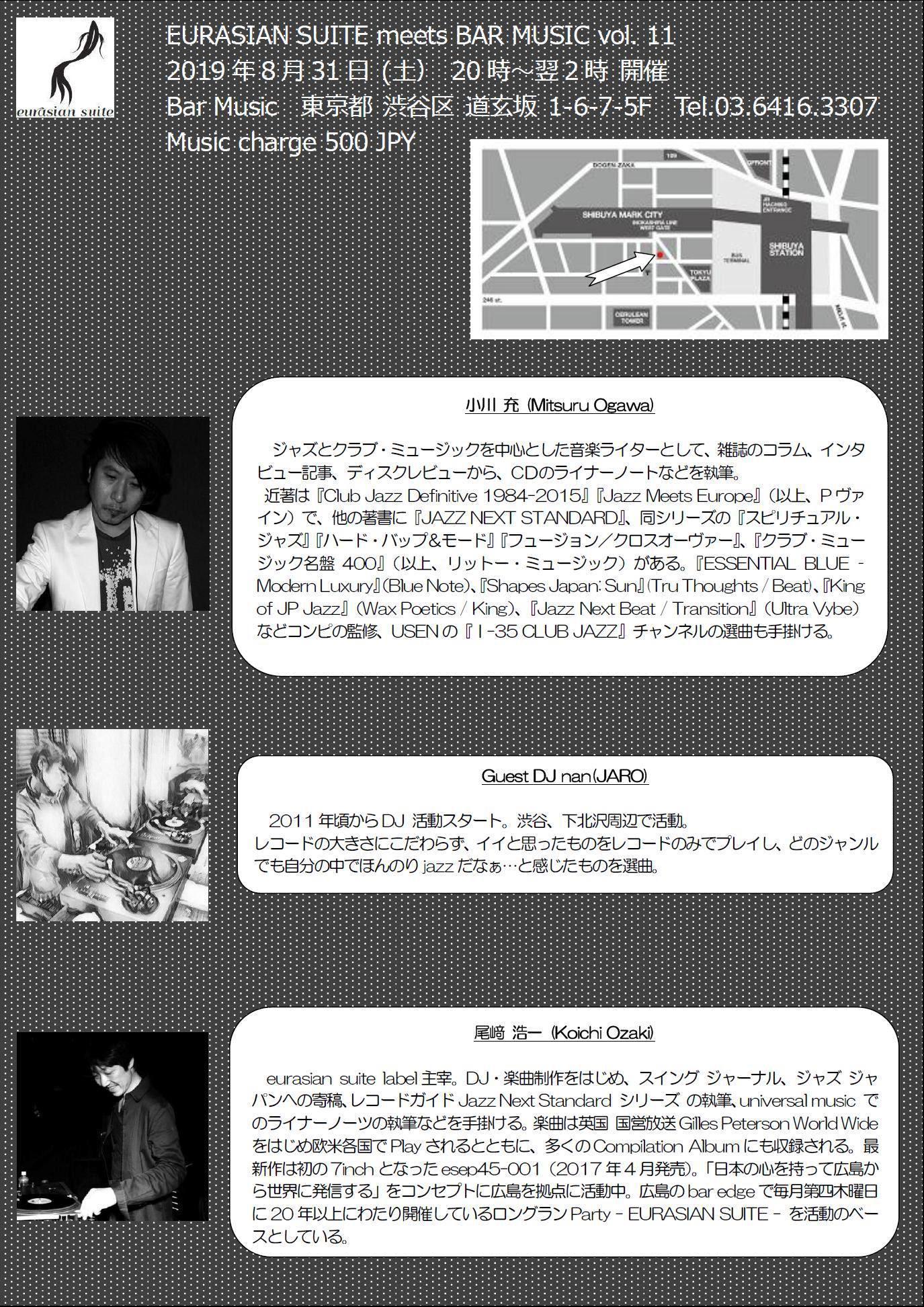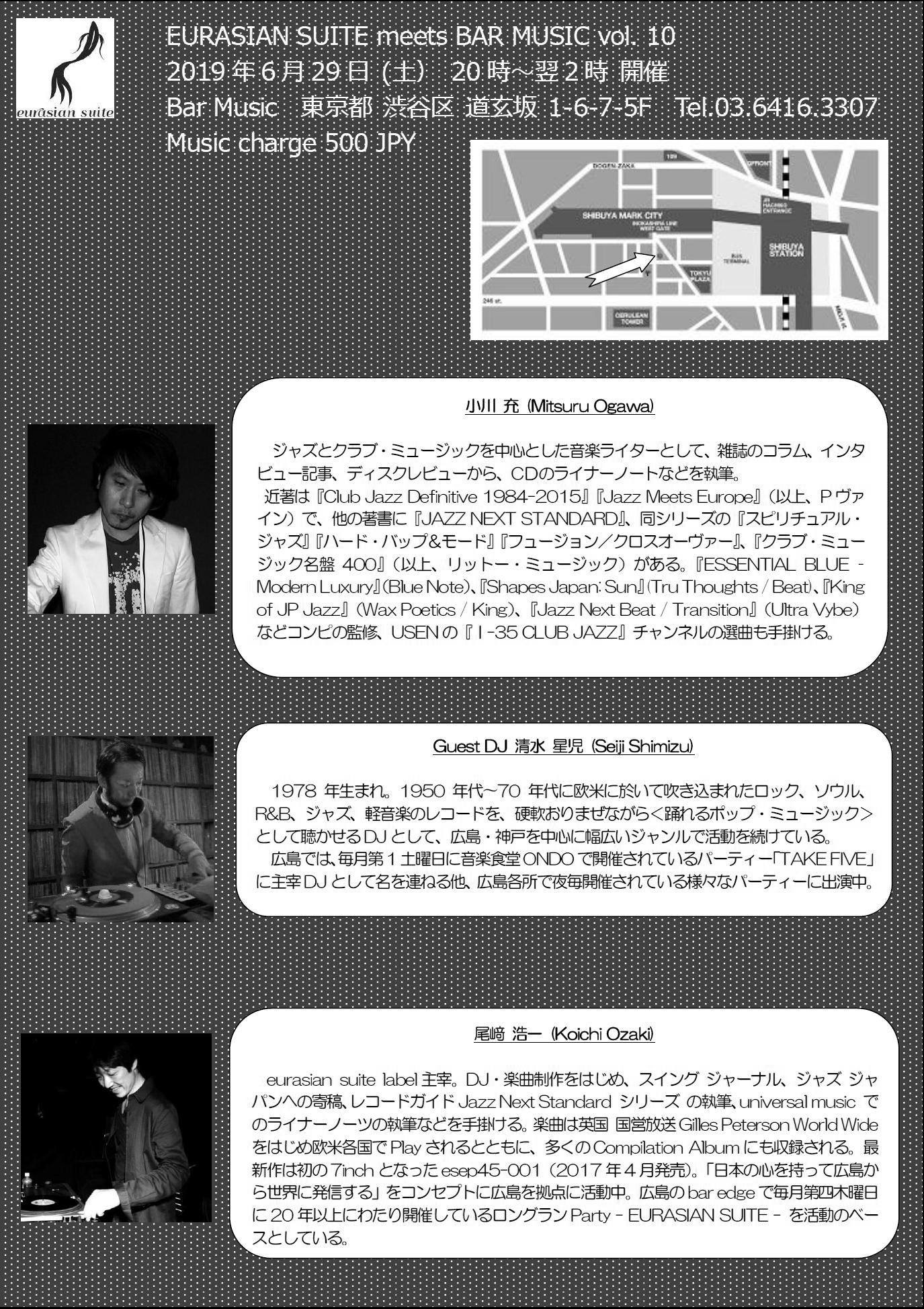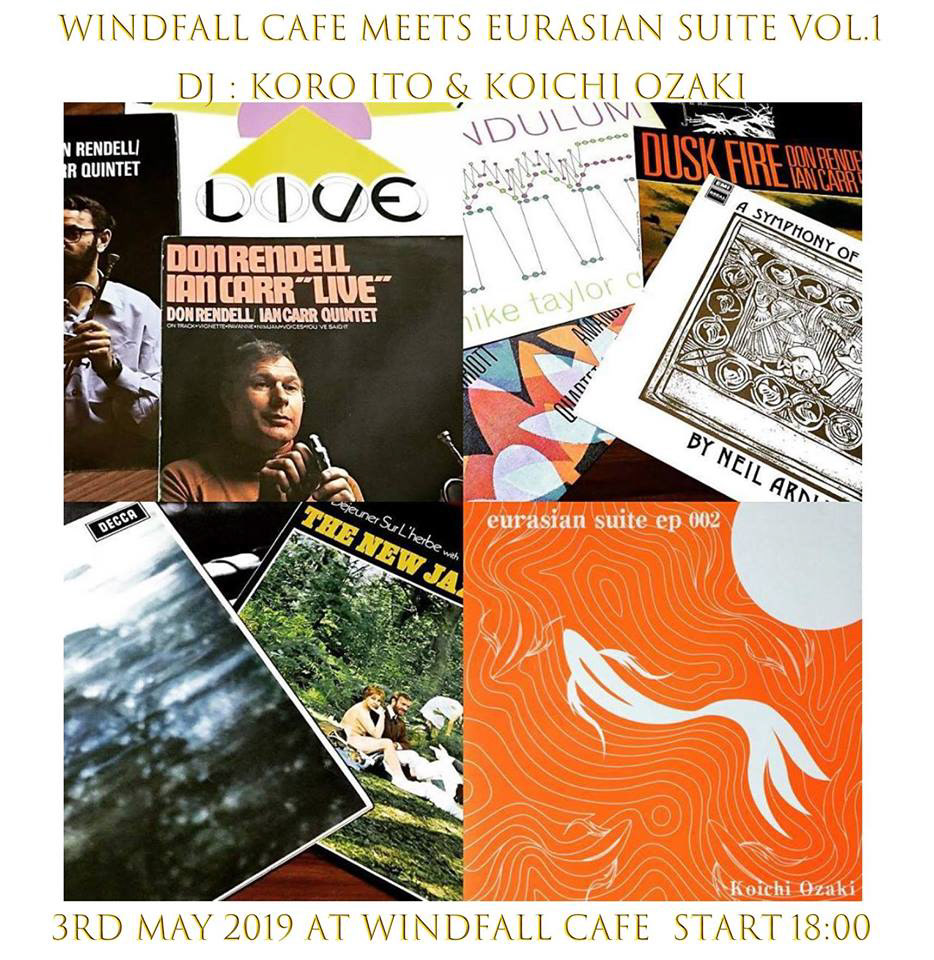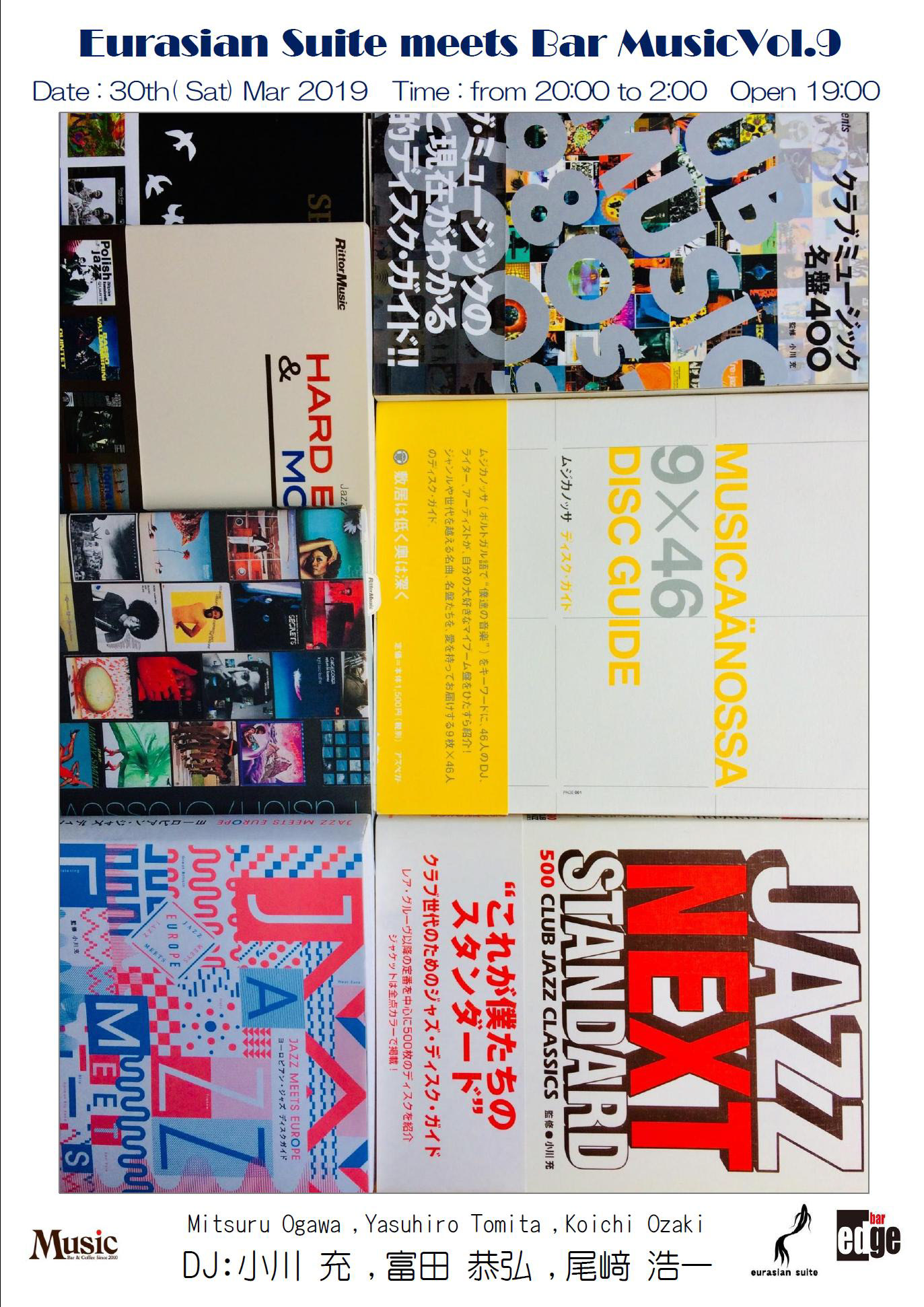 Nice article in QUATTRO PRESS/206 about Maeda-kun & Eurasian Suite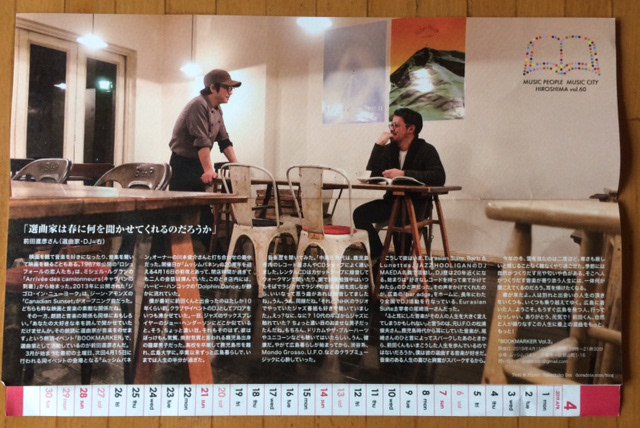 Eurasian Suite in YouTube